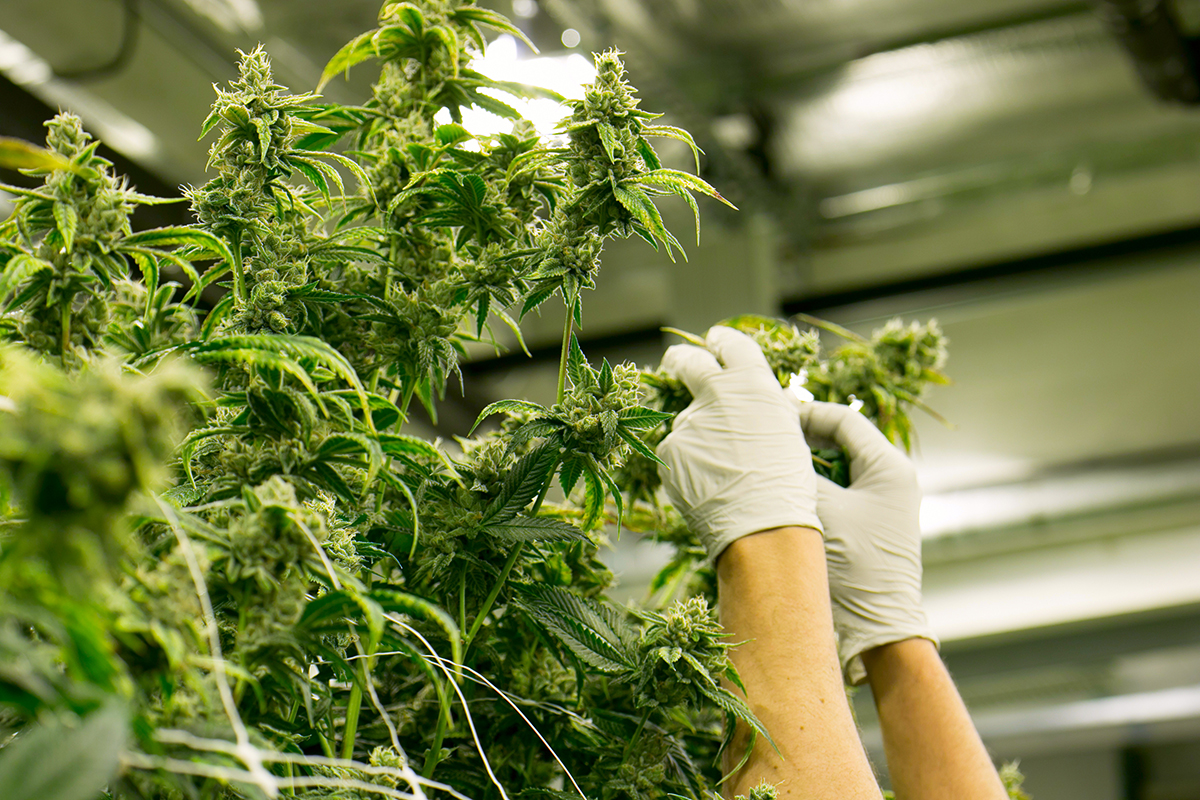 Our Products Are Hand-Selected From
Nevada & Across the West Coast
Oasis CBD farms is a nationwide distributor of different hemp flower products. We take pride in providing value to our customers. We have a passion for providing the best possible high content CBD hemp flower and its many benefits. We are located in Las Vegas Nevada. A state that is on the cutting edge in both industrialized hemp and cannabis business worlds. As licensed hemp handlers we are partnered with hand-selected growers from both here in Nevada and all across the West coast.
We Are State
& Federally Compliant
An industry leader in compliance, we provide a Grower and Handler Licensed hemp and CBD product. To make sure we are delivering the best product on the market, we test for; moisture content, terpene analysis, potency analysis, foreign matter inspections, mycotoxin screenings, heavy metal screenings, and pesticide residue analysis. All completed by 3rd party inspectors and the results put right there on the label.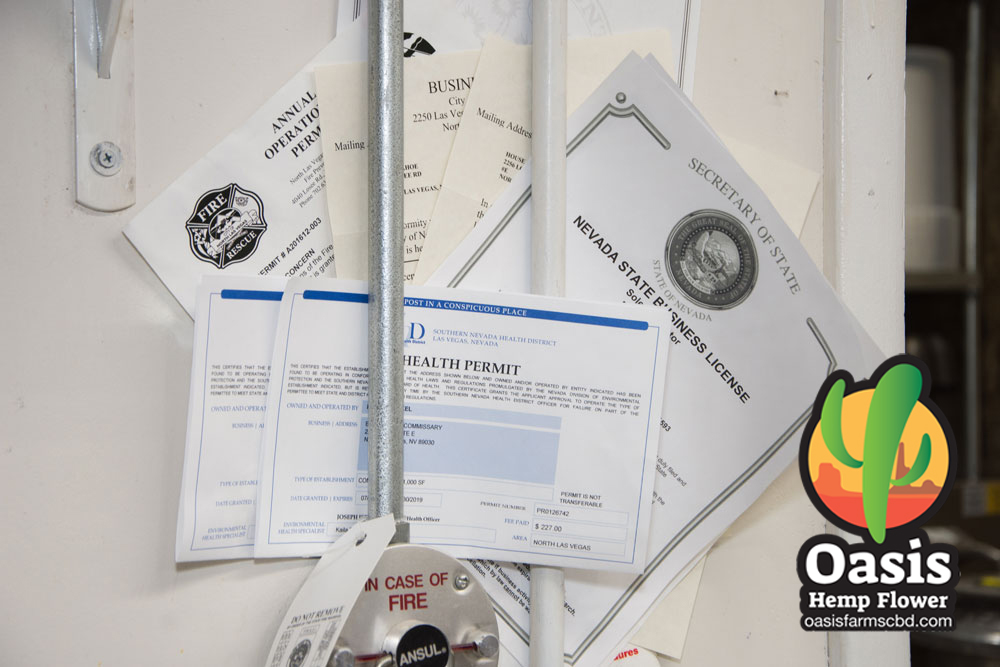 We have a relationship with the Nevada Department of Agriculture and hold our products up to some of the highest standards in the market. Then ship it straight to your doorstep. In addition to industry leading compliance standards, we are committed to providing our customers with the best customer service department on the market.
We have same day reliable shipping. We pride ourselves on having a service team available via phone, email, and live chat that is dedicated to resolving issues and educating our valued clients. We select only the finest licensed growers that produce very high quality high CBD hemp flower.