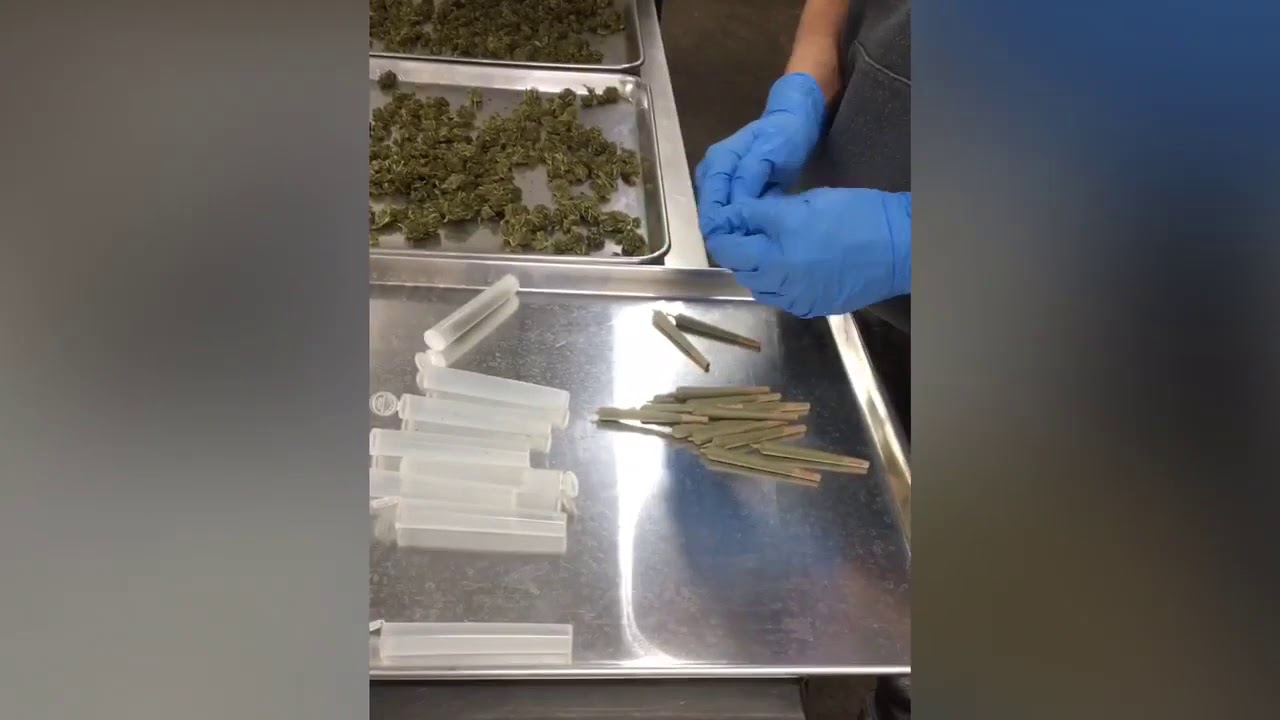 Packed in a Commercial Kitchen
Did you know that many vendors pack their hemp in an unsanitary residential barn or house? We use a commercial-grade kitchen & prioritize sanitation, quality equipment, and health department licensing.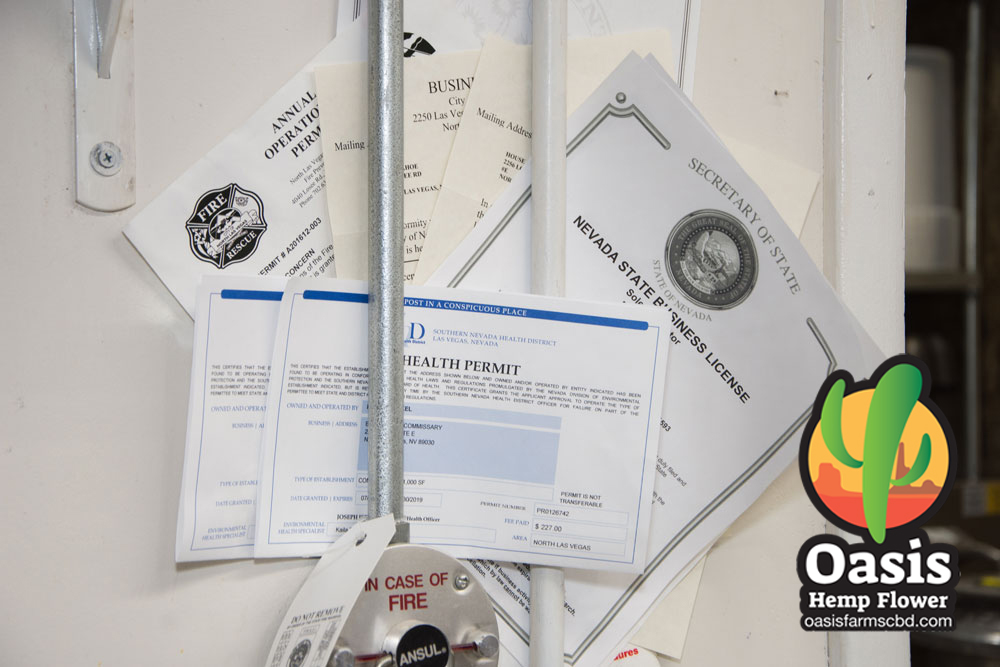 All of our hemp products and techniques are 100% approved and certified through award-winning training and qualified licensing.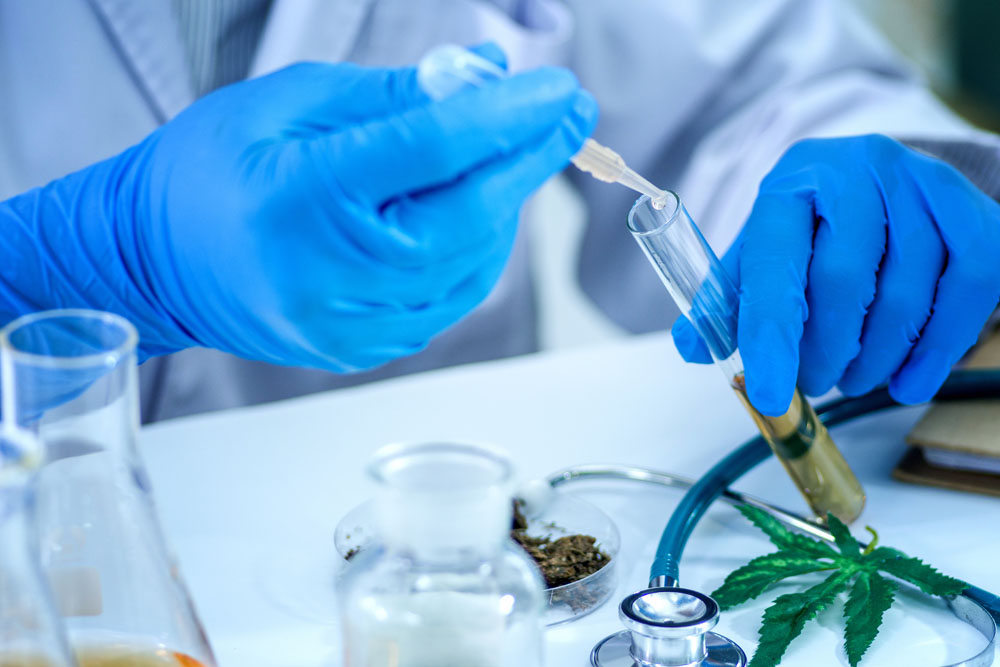 State Certified Lab Testing
We take quality control seriously. Many vendors don't test for them whatsoever and they have been known to cause various cancers. Here at Oasis, we have passing results for each and every strain.
We Protect
Product Quality
We at Oasis Farms CBD are required to maintain an accurate Certificate of Analysis (COA for short) for every industrial hemp CBD flower product pursuant to Nevada NRS 557. During our cultivation process, we protect product quality and consistency by collecting random CBD flower plant samples throughout the process.
Our COA's are conducted by an ISO accredited 3rd party testing laboratory sanctioned by the state Department of Agriculture. To be compliant our CBD flower products must contain no more than .3% delta-9 THC dry weight. Pay no mind to THCa or total THC for they are still in the acidic "a" state so psychoactive properties have not been activated.